Medical Grade Vitamin Injectables IN DRAPER, UTAH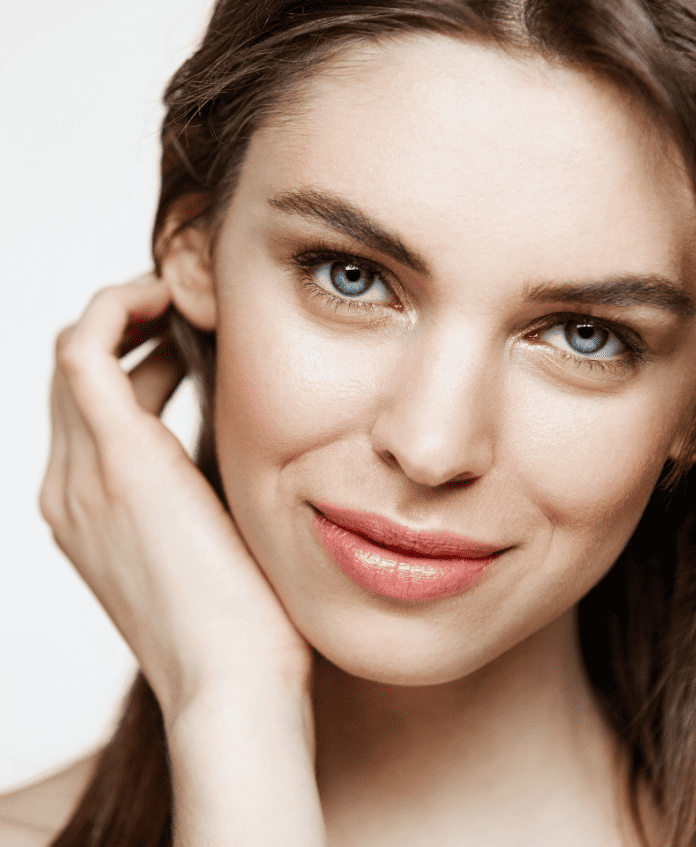 Medical Grade Vitamin Injectables
Femme Moderne Center for Aesthetics offers a range of medical-grade procedures to help you achieve your wellness and aesthetic goals.
Our wellness procedures are designed to enhance your overall health and vitality. Among our offerings are Vitamin B12 injectables, which play a crucial role in red blood cell formation, nerve conduction, brain function, and the metabolism of fat and amino acids. Many clients find these periodic injections beneficial for boosting energy and metabolism. Additionally, our unique MICC blend, combining Methionine, Inositol, Choline, and Cyanocobalamin (Vitamin B12), supports liver and gallbladder function and has been utilized to aid weight loss programs and cognitive function for many years.
One of our popular options, the Tri-Immune Boost, is a powerful combination of Vitamin C, zinc, and glutathione that reinforces natural immune defenses. Beyond immunity support, this injection is known for its skin-brightening effects, aiding wound healing and post-operative recovery. To schedule an appointment for these procedures, you can reach us by call or text at
(801) 980-0788
.
Benefits of Medical-Grade Vitamin Injectables include: