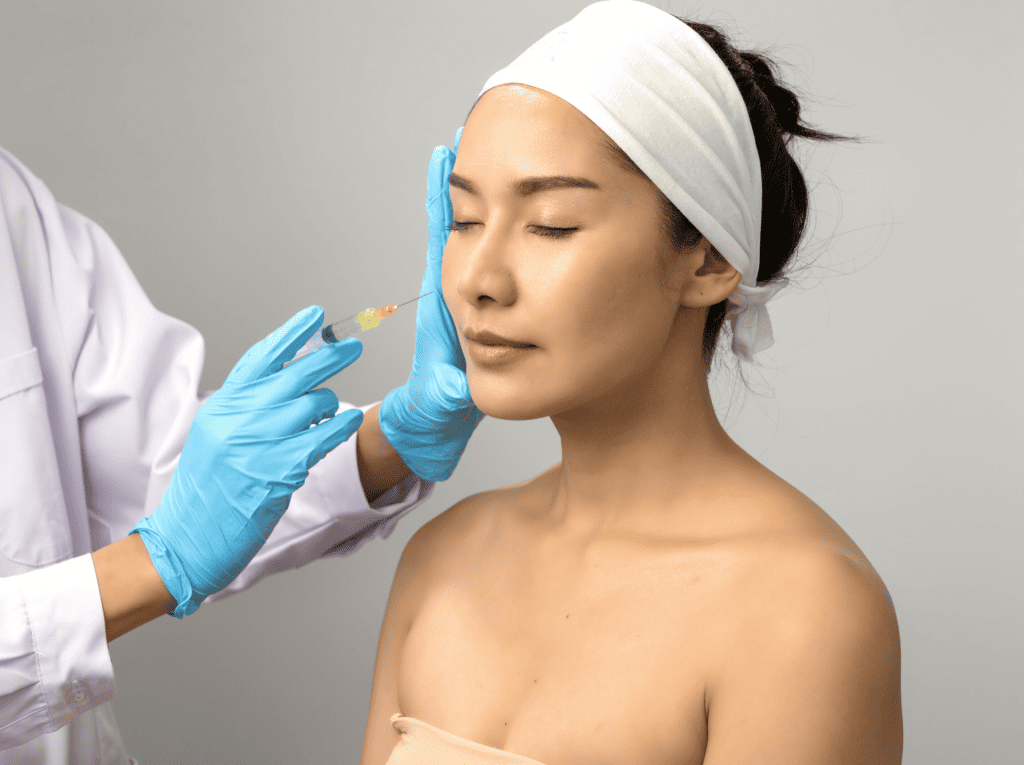 Femme Moderne Center for Aesthetics specializes in top-quality neurotoxin treatments, including Botox and Dysport. These treatments work by interrupting the nerve-to-muscle signal, effectively reducing expression lines caused by facial movements. While Botox and Dysport are not designed for static lines that are present when facial muscles are not in use, it is highly effective for the forehead, between the eyebrows, and around the eyes (crow's feet). Additionally, Botox and Dysport can be used for the "lip flip" to prevent the top lip from disappearing while smiling and to address a "gummy smile" caused by excessive gum tissue showing during smiling. For those seeking an alternative to injectables, Subnovii plasma pen treatments are available, providing excellent results.
Our experienced team is dedicated to helping you achieve your aesthetic goals and regain youthful radiance. If you want to learn more about Botox or Dysport treatments and experience the benefits, we invite you to contact Femme Moderne Center for Aesthetics and book your consultation today. To schedule a consultation, text or call
(801) 980-0788
, and our team will be delighted to assist you.
Benefits of Botox and Dysport treatments include: