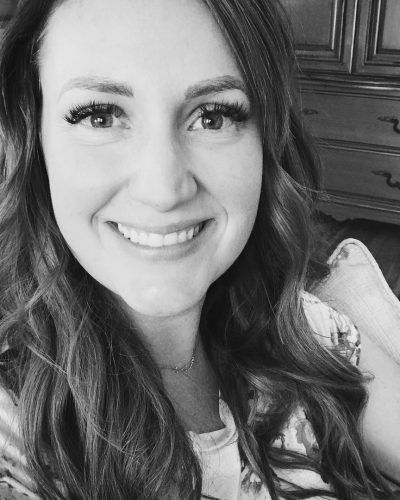 Dr. James has been a board-certified Family Medicine Physician since 2011. For decades, she dreamed of creating a space where women could feel beautiful, empowered, and inspired. Her vision for Femme Moderne Center for Aesthetics is to elevate Utah's medispa standard by utilizing the safest, most effective devices, and adhering to medically-sound protocols. Unwavering in her dedication to quality, she and her team provide a comprehensive, luxurious, medical aesthetics experience that delights even the most discerning clientele.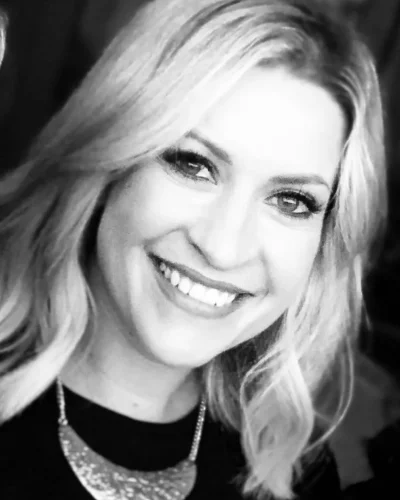 Laura is a Family Nurse Practitioner who has worked in the aesthetics industry for over 5 years. She earned a Bachelors and Masters degree in Nursing from Azusa Pacific University (Los Angeles, CA), as well as a Bachelor's degree in Public Health from San Diego State University. While in California, she completed an internship at Scripps Hospital Laser and Cosmetic Dermatology in La Jolla, learning advanced laser and injection treatments. She moved to Salt Lake City in 2020 and is excited to continue her career in aesthetics at Femme Moderne. Laura specializes in natural looking beauty utilizing various aesthetic modalities. In the spirit of collaboration, she is also a member of the Utah Injectors Association and is constantly seeking knowledge to give her patients the safest and best results possible.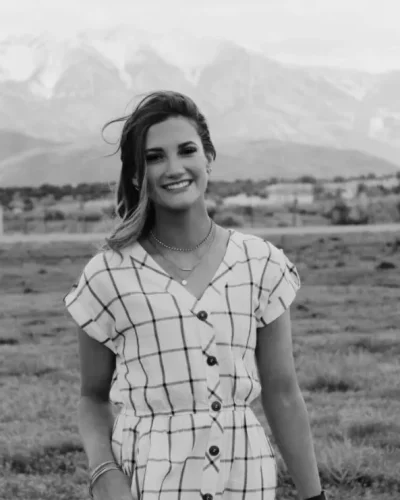 Marissa graduated as a Master Esthetician from the Skin Science Institute of Laser and Esthetics in 2020 and has been with Femme Moderne since 2021. She loves continuing her education and is passionate about the results-driven approach to medical aesthetics she is able to offer clients. We love Marissa's attention to detail and easygoing nature. Her loyal clients adore her sunny disposition and ability to make everyone feel comfortable!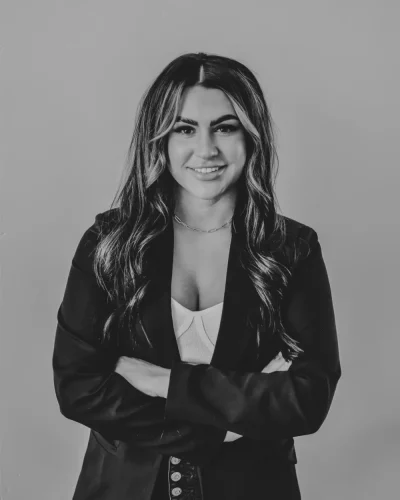 Auzlynn is an experienced Master Esthetician and has been with Femme Moderne since 2021. She loves everything about the beauty industry and making everyone feel their best from the inside out! She is passionate about product knowledge and all things health and wellness. We love Auzlynn's ability to put clients at ease, and she keeps us up to date in all the latest aesthetic trends. Her loyal clients appreciate her ability to connect with them on a personal level and ensure that they have a great experience with us!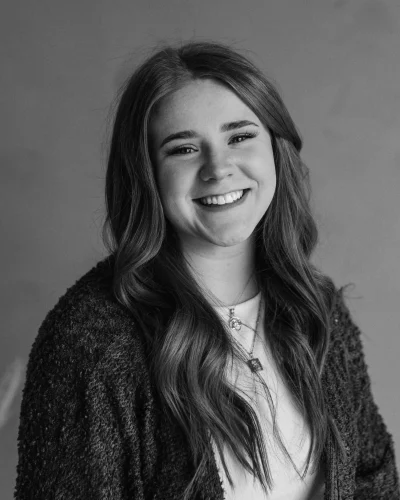 Olivia joined Femme Moderne in early 2023 as a Master Esthetician. Before joining our team, she was an Instructor for Master Estheticians in training. She has a goal and passion for learning about all things health and skin! Outside of aesthetics, she enjoys creating art, tending to plants, and relaxing in her backyard with her pets. We admire Olivia's caring and thoughtful personality, and her loyal clients say she gives an incredible facial massage!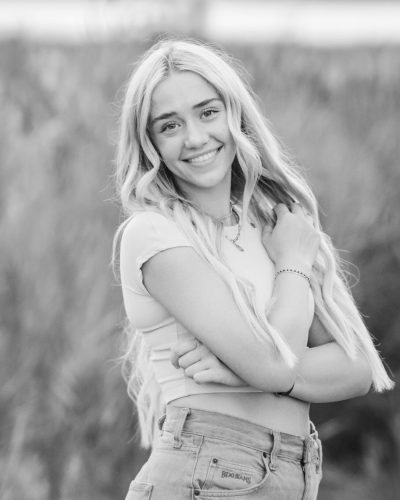 Jasia is an experienced Master Medical Esthetician who is forging a strong career in medical aesthetics at Femme Moderne. She prides herself on providing her clients with a top-quality professional experience from start to finish. We love Jasia's strong foundation of industry knowledge and appreciate the positivity and creativity that she brings to our team!